Products Category
Products Tags
Fmuser Sites
FMUSER Officially Released and Pre-sale 1-2GHz P-1 50W Broadband High-power Amplifier
Date:2020/7/6 16:25:33 Hits:
Welcome to inquire:
@FMUSER INTERNATIONAL GROUP LIMITED
Contact: Zoey Zhang
Web: www.fmuser.net
Mob: +86 18319244009
Whatsapp/Wechat: +86 18319244009
Skype: tomleequan
Facebook: FMUSERBROADCAST
Youtube: FMUSER ZOEY
Overview:
FMUSER's fully localized 1-2GHz P-1 50W broadband high-power amplifier. Substitute imported similar products are now officially released. Pre-sales are now open to completely replace imported similar products. Welcome to inquire. A large amount of favor... Support domestic devices.
Characteristic:
● Ultra wide band
● Low loss
● Miniaturization
● high reliability
● Extensive environmental adaptability
Application:
● Radio and television system
● Radio system
● Radar system
● communication system
● Test system
● Photoelectric conversion system
The detailed indicators are as follows:
Shape requirements (Dimension±0.3mm)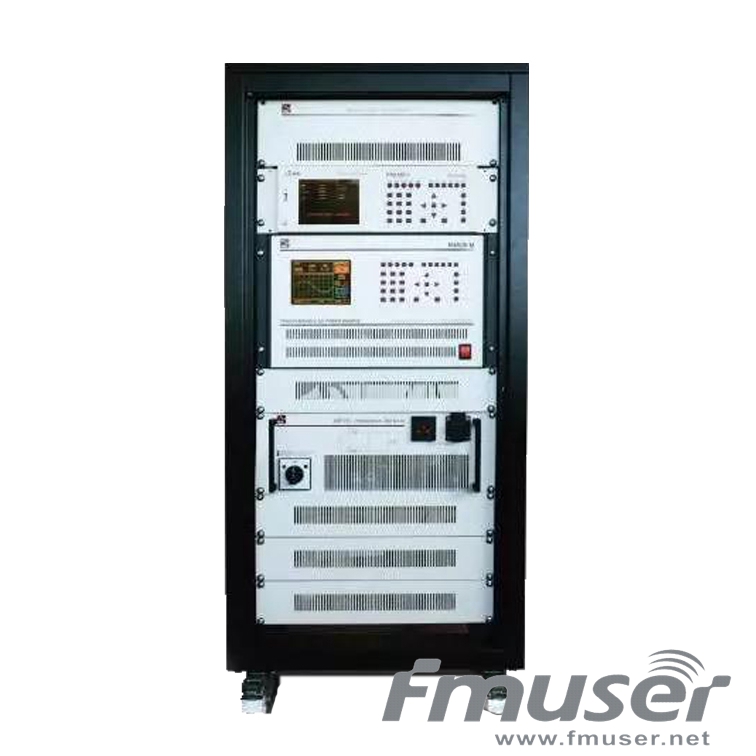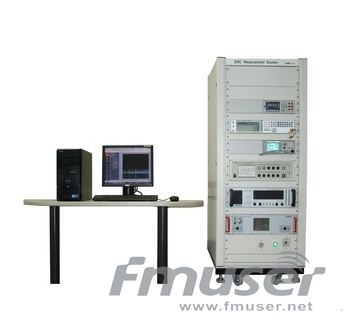 Broadband, high power, solid state leading technological innovation
FMUSER focuses on the R & D, production and sales of microwave, millimeter wave, terahertz power divider, bridge, coupler, balun, transformer, 5g filter and solid-state power amplifier. The research and development of power devices with the product frequency ranging from 9KHz to 110ghz completely replaces the series of similar devices of mini circuits MAC syngergy yantel werlatone IPP and provides customized optimization.
Photo of test curve of terahertz diplexer: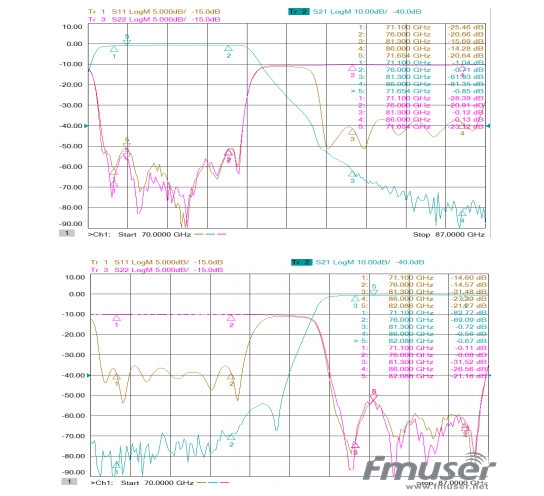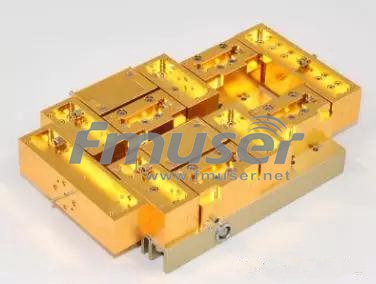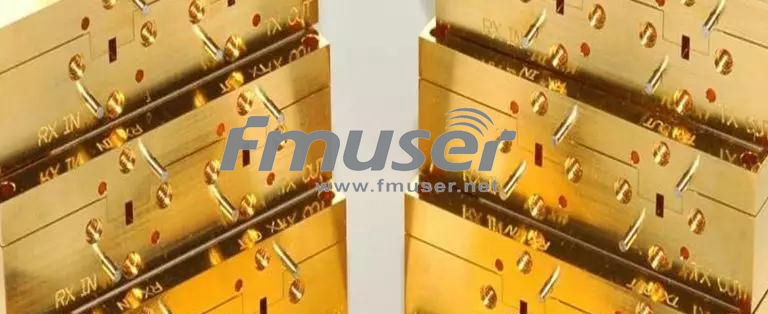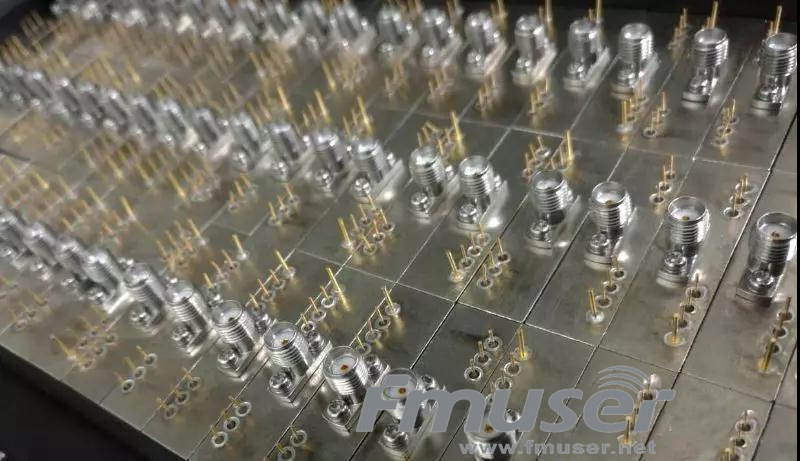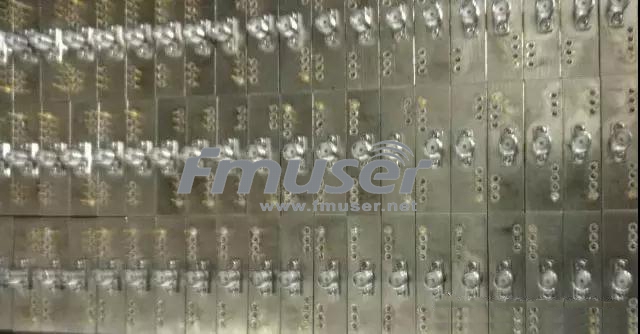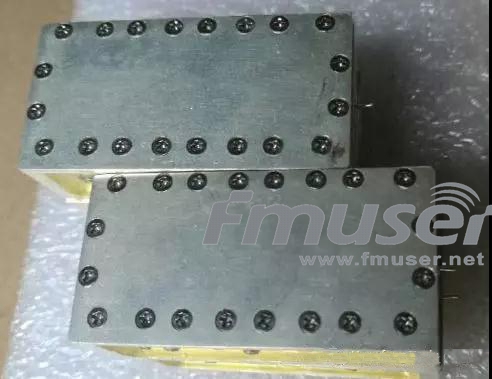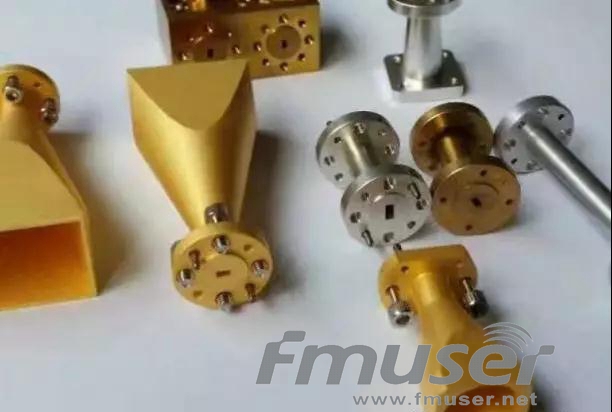 FMUSER
technology communication power amplifier
● Satellite communication, mobile communication
● Satellite measurement and control, data link
● Telemetry, remote control, etc
FMUSER technology radar power amplifier
● All kinds of weapon platform radar
● Phased array radar
● Civil meteorological radar and other applications
FMUSER technology broadband power amplifier
● Electromagnetic compatibility, reverberation room
● Electronic countermeasures, vacuum micro discharge
● Power amplifier of alternative vacuum device
FMUSER takes microwave, millimeter wave, terahertz high-power solid-state power amplifier as the product core
With the development of all solid state, ultra wideband microwave 50KW level power amplifier
Domestic ferrite components, domestic broadband bridge coupler, Barron power divider and other 100% of our fully domestic components, our full series of customized ferrite components, can completely replace the similar products of mini circuits MAC syngergy yantel werlatone IPP and other companies. 100% guarantee domestic original packaging
Our 9k-300m high-power 400W directional couplers have been mass produced and completely replaced imported ones
Our 800m-4.5g high power broadband patch bridge 200W patch broadband bridge has also been used in batch. Has completely replaced IPP products of the same kind...
Wideband power amplifier transmitter system (widely used in radio, TV, satellite communication jamming radar)
We supply 5g filter LC, cavity, waveguide, duplexer, multiplexer, waveguide switch, polarization tracker, 10000 watt water-cooled circulator, soft wave guide, etc. 5g anti-interference satellite pass filter has been supplied in batches. Welcome to customize...
● Frequency: 33-37g 15kw power amplifier
● Frequency, 1-30m 10kW power amplifier
● Frequency, 30-300m 20kW power amplifier
● Frequency, 2.7-3.1g 50KW power amplifier
● Frequency, 5-6G 10kW power amplifier
● Frequency, 1-6G 100W power amplifier
● Frequency, 6-18G 100W power amplifier
● Frequency, 18-40G 100W power amplifier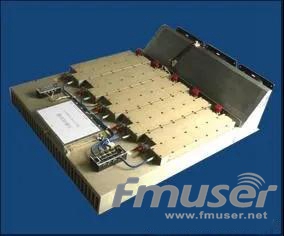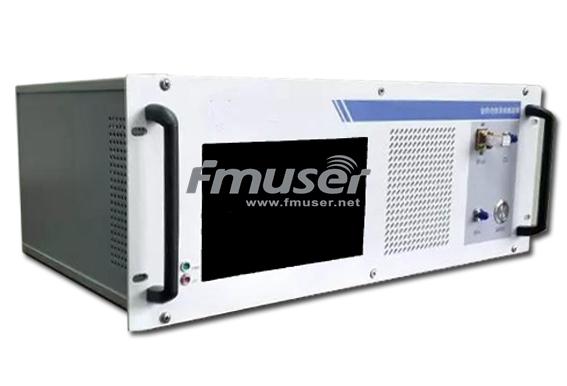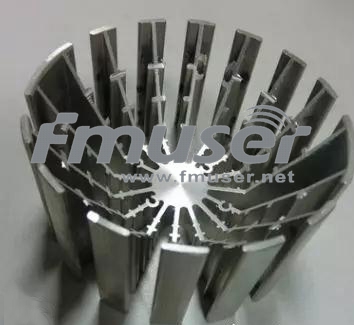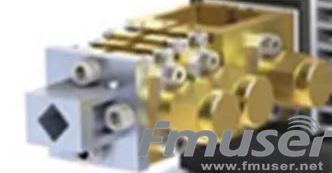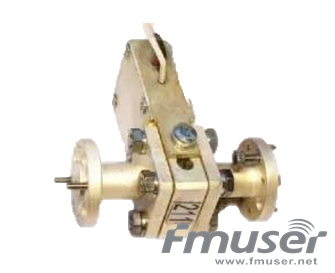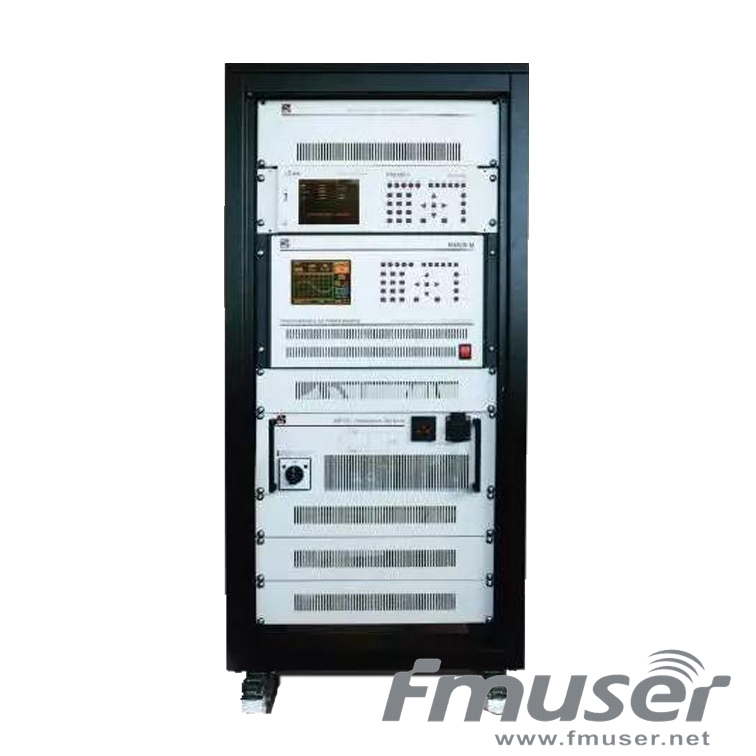 Welcome to inquire:
@FMUSER INTERNATIONAL GROUP LIMITED
Contact: Zoey Zhang
Web: www.fmuser.net
Mob: +86 18319244009
Whatsapp/Wechat: +86 18319244009
Skype: tomleequan
Facebook: FMUSERBROADCAST
Youtube: FMUSER ZOEY
Leave a message
Message List